Aims and Scope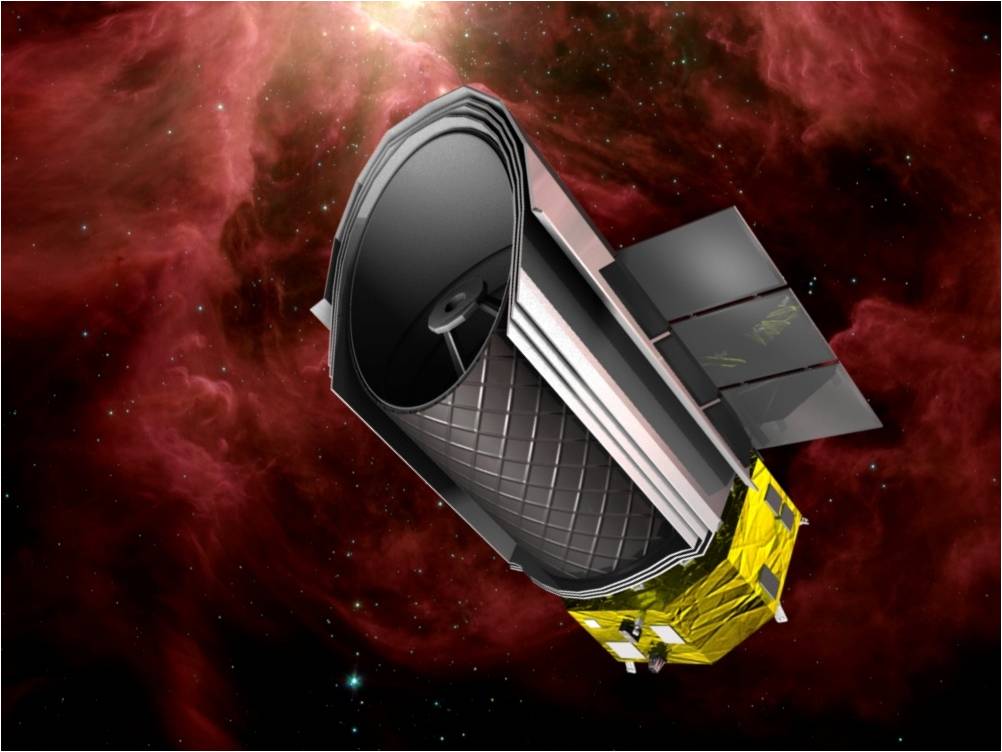 The first international conference on the science of SPICA (Space Infrared Telescope for Cosmology and Astrophysics) mission will be held on 18-21 June, 2013. The conference is open to interested scientists from around the world.
The primary aims of the conference are to introduce the scientific capabilities of the SPICA mission to the international community, and to foster interactions in the IR community on how to optimally utilise this new facility to further explore the physical processes in formation and evolution of planets, stars and galaxies.

Call For Papers
We welcome your contribution to the conference, either in the oral talks or posters. Please submit your presentation title abstract via with your
registration
.
The contributing talks will be 15 to 30 min length (incl. questions and comments). The SOC will select appropriate oral presentations to construct the conference programme. The selection result will be informed by the end of May. Those who do not have a time slot in the oral session can naturally present a poster.
An assumed poster size is A0. Details will be informed later.
Conference fee: 20,000 JPY (student discount: 15,000 JPY)
(Conference fee does not include meals )
(Updated on 2013.05.01)
What's New
Important Dates
May 15 15:00 JST (= 06:00 GMT):
Deadline for abstract for oral presentations
May 31 15:00 JST (= 06:00 GMT):
Deadline for registration/abstract submission (Late registration may be accepted with increased fee)
June 1: Final programme presented
June 18-21: SPICA Conference
Contact address
E-mail : spica2013 @ ir.isas.jaxa.jp