SPICA Science Workshop 2010
---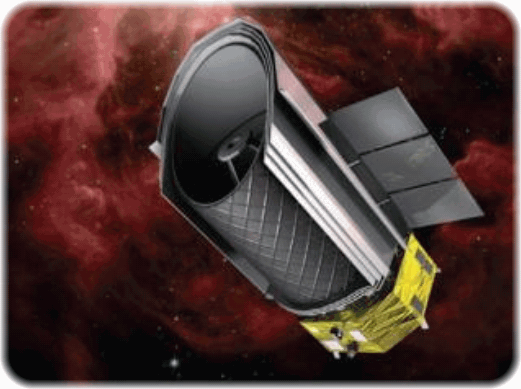 Announcements
SPICA mission is in the pre-project phase at JAXA, and in order to proceed to the next step, the specifications of onboard observing instruments must be determined. The scope of this workshop is to widely discuss the SPICA's unique sciences based on the proposed instrument suite. The discussions held in this workshop is an important process of the design fix of the focal plane instruments.
Date and Place
Date : Thursday 16th - Friday 17th December 2010
Place : NAOJ, Mitaka campus, The Large Seminar room at Subaru build.
Organizers : SPICA preproject & SPICA Gopira taskforce
Revision Information
2010.12.20

Thank you very much for the participation. The proceedings are opened to the public.

2010.12.10

The final program has been decided.
Organising Committee
Takao Nakagawa, Hideo Matsuhara, Mitsunobu Kawada (ISAS/JAXA)
Takashi Ichikawa, Yoshifusa Ita (Tohoku University)
Motohide Tamura, Takuya Yamashita (NAOJ)

Contact
spica_ws(at)ir.isas.jaxa.jp  [ Please change (at) to @. ]