Home > Organization
International Mission
SPICA is a space mission based on international collaboration with participation from institutions in Japan, European countries, Canada and the US (under consideration). The SPICA team has been working closely together for a targeted launch in 2027-2028. The present goal for the Japanese team is to be accepted as an ISAS/JAXA Strategic Mission for space science, while that of the European counterpart is to win through in the process of the ESA Cosmic Vision M-class (M5) selection.
The current workshare plan between the international teams is shown below: Japan is mainly responsible for the payload module, cryocooler, and the mid-infrared instrument SMI. The cryocooler is the outcome of the Japanese cutting-edge cryogenic technology. The launcher for SPICA is planned to be the H3 Launch Vehicle, the next flagship rocket of JAXA. The European team has responsibility mainly for the service module and the telescope, the SAFARI Consortium for the far-infrared instrument SAFARI.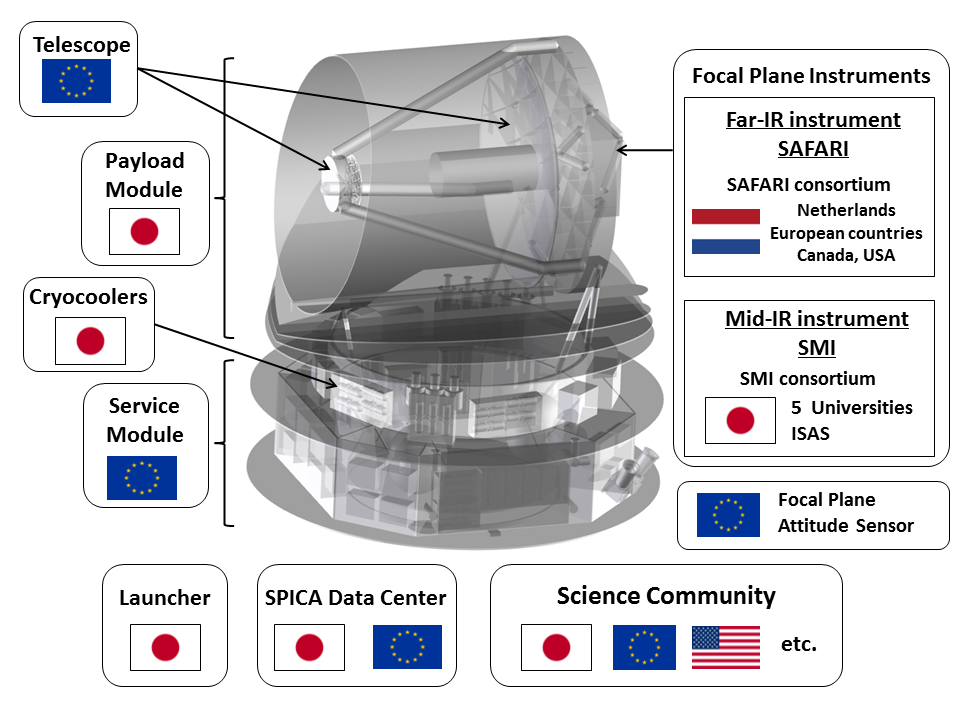 Fig. 1 The current workshare plan between the international teams (as of Nov. 2015)
ESA's SPICA Science Study Team (SST)
Science study team (SST) is established in 2018 led by ESA, and it is a time-limited team until ESA M5 final selection in 2021.
1st SST F2F meeting : October 5, 2018 at ESTEC ( The Netherlands )
2nd SST F2F meeting : January 16-17, 2019 at ISAS ( Japan )
3rd SST F2F meeting : June 5-6, 2019 at ESTEC ( The Netherlands )
4th SST F2F meeting : October 2-3, 2019 at ESTEC ( The Netherlands )
5th SST F2F meeting : January 8-9, 2020 at JAXA ( Japan )
6th SST meeting : May 25-26, 2020 ( Remote Meeting )



| Name | Affiliation |
| --- | --- |
| David Elbaz | CEA, Saclay |
| Matt Griffin | Cardiff University |
| Mitsuhiko Honda | Kurume University |
| Inga Kamp | University of Groningen |
| Hidehiro Kaneda | Nagoya University |
| Kotaro Kohno | The University of Tokyo |
| Jesus Martin-Pintado | INTA-CSIC |
| Tohru Nagao | Ehime University |
| Hideko Nomura | Tokyo Institute of Technology |
| Peter Roelfsema (Chair) | SRON |
| Luigi Spinoglio | INAF |



Study Scientists from ESA/JAXA

| | |
| --- | --- |
| Takashi Onaka (Study Scientist) | The University of Tokyo |
| Jan Tauber (Study Scientist) | ESA |



Observer from B-BOP Team

| | |
| --- | --- |
| Marc Sauvage (Observer) | CEA, Saclay |